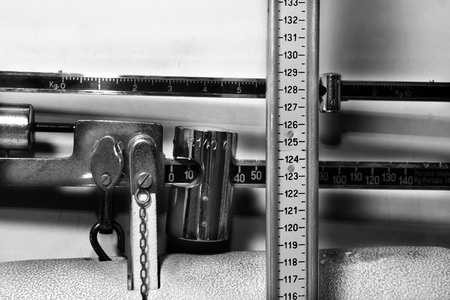 Ban Hing Holding Sdn Bhd, established in 1979, has grown from humble beginnings of providing customer needs for high quality products that are specially developed and designed through innovative ideas and advance technology.
For over three decades, we have evolved into something much more and have become the leading trusted company in trading and distribution industry specializing in state-of-the-art food and beverage equipment and machineries, automatic packaging machineries, various types of digital and mechanical weighing instruments, hardware tools and equipment, stainless steel and metal fabrications, and other equipment and machineries.
We maintain long term relationship with our valued clients by continuously providing product and service satisfaction through ensuring efficient and safety performance by equipment demonstrations, applications assistance, project management, installation, training, repairs and maintenance services and parts support. With constant communication for technological updates, product training, product development with partners abroad, we guarantee our customers of our competence and reliability in providing for varied business needs. Moreover, we are affiliated to Ban Hing Enterprise Sdn Bhd and Ban Hing Instrument Sdn Bhd to complementally provide distinctive customer requirements in the market.
The accessibility of our showroom location enables more customers to have a convenient firsthand experience to assess and scrutinize, and to select the best machineries and equipment suited for each business line requirement from its array of products. Over the years, we have been serving an ever growing list of customers nationwide, as well as customers from around Asian market and several countries all over the world.
Today, Ban Hing Holding Sdn Bhd is continuously committed to sustain its steadfastly undefiled reputation by putting customer's satisfaction on top of the list. It continues to live by its values of delivering quality products and services to its clients. This principle has ensured the company of growth over the years and shall continue to live by it for more decades to come.

VISION
BAN HING HOLDING SDN BHD envisions to be recognized worldwide as a trader and distributor of various globally trusted brands of equipment and machineries and become a preferred choice for providing a high quality and extensively innovative products with excellent and reliable customer service that exceeds customer expectations.

MISSION
BAN HING HOLDING SDN BHD aims to be the leading trader and distributor of equipment and machineries with extended branches all over Asia providing effective and proactive services meeting diverse customer needs at utmost level by providing high quality products with competitive prices, timely deliveries and customized solutions for each customers' unique business operation needs.